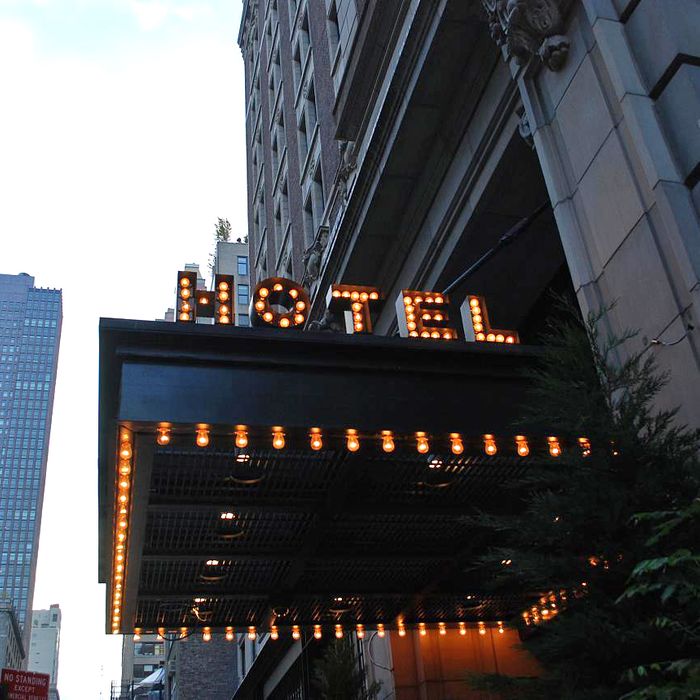 A hot mess behind the hottest scenes.
Photo: Carlos Felipe Pardo/Flickr
Next time you're getting bottle service at NoMad or downing a burger at the Breslin, don't forget that you're perched in the heart of a fierce, ugly lawsuit between two partners, Allen Gross and Andrew Zobler — a breakup that sounds more like a nasty divorce than a bad business deal. "It is a bitter dispute between former partners who had a long-term relationship, and something has gone very sour," says Stephen Ellman, a partner with the law firm Zeichner Ellman & Krause, to the Real Deal.
Sources tell Grub Street that both men know exactly what went sour. The root of their demise was when "evil" Zobler ditched Gross to work with questionable-at-best Ron Burkle. "Zobler was wowed because he's [Burkle] a 'Bill Clinton buddy' … so rich and colorful, but controversial."
While both men are suing each other, Gross is aggressively seeking "the dissolution of the six partnerships, as well as a court order blocking Zobler from making decisions as a member of the partnerships." Gross also wants back a couple of million dollars owed to him personally by Zobler.
Developer of trendy Ace, NoMad hotels sues partner [Real Deal]