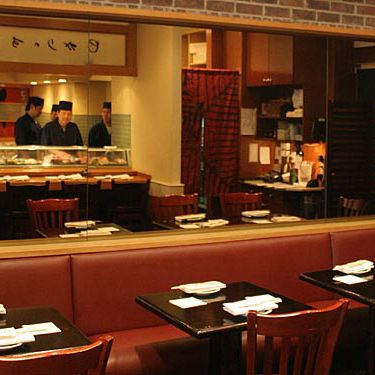 The 78th Street location.
Photo: Shanna Ravindra
News of Sushi of Gari's expansion into the 130 West Broadway space that formerly housed Bouley Bakery has until now flown sort of under the radar. But now a rep for Masatoshi "Gari" Sugio tells us the fourth Gari location will open this June. What to expect? "The menu and concept will basically be the same as the uptown restaurants," said a rep for Gari. Which sounds good to us, given how much we like the uptown spots.