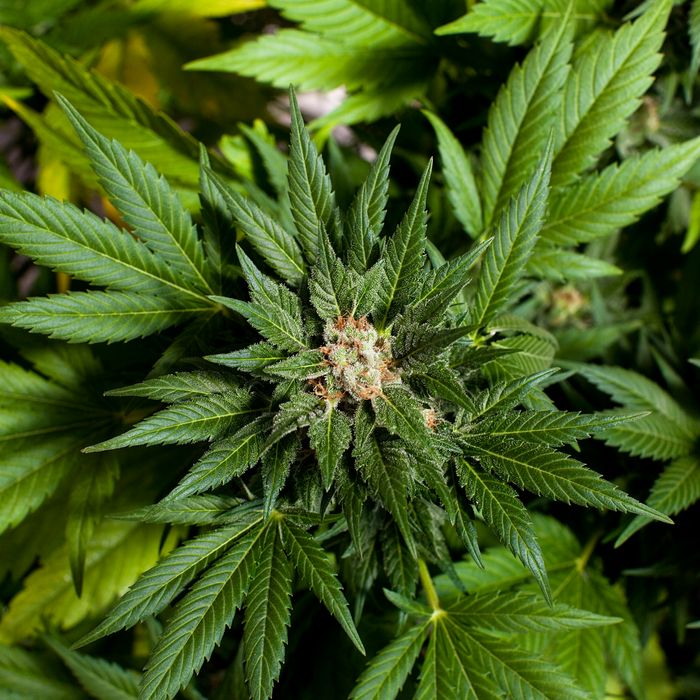 The writing should probably happen a day or two after the "review meal," ideally.
Photo: Uriel Sinai/Getty Images
Denver's Westword already has one, and not wanting to feel left out, SF Weekly now wants one too. They just posted a job listing for a pot-edibles reviewer, and qualifications include a valid medical marijuana card, an ability to string sentences together, and discernment in separating "the delicious from the merely doped up." And because this means one would get paid to get high, the resumes are obviously pouring in by the second.
We certainly have our share of fine, organic edibles made with artisanal chocolate, and all those crazy candies that that aging hippie guy sells in Dolores Park — not to mention Chester Copperpots himself, who already has his own Yelp page. And yes, where there's room for criticism, and a need to guide San Francisco's pickier stoners, a new critic shall eventually emerge.
Might we suggest that in addition to a star rating for various products, this reviewer perhaps add some kind of visual scale — akin to the Chronicle's theater reviews with the cartoon guy ranging from standing on his seat clapping to falling asleep in chair — that guides consumers to the relative potency of each cookie and such? Something like a dude laughing happily on a park blanket ranging to a dude gripping the couch for dear life? Just a thought.
Correction: SFoodie had a pot-edibles critic for a bit last year, a fellow who went by the name D.F. Dickerson, but the job is now open again.
SFoodie Is Looking for a Pot Edibles Reviewer [SF Weekly]
Related: Saveur Tries Their Hand at a Cannabis Curry
Cannabis Caterer Gets His Customers Just High Enough