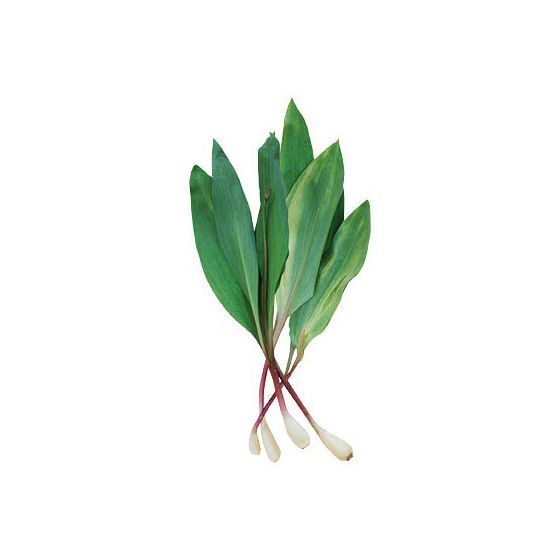 They're cooking up somethin'.
Photo: iStockphoto/iStockphoto
Grub Street hears that the owners of Rucola, the wonderfully-rustic Boerum Hill favorite, have signed a lease for a second restaurant. This time, in Bushwick. The owners — who are about to embark on some hardcore ramp-foraging and have also started to sell homemade pasta at Rucola — tell Grub Street that the new name and concept are almost all set, and their secrets will be revealed … soon!