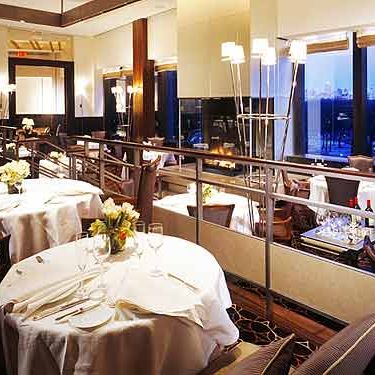 Clean as a (very expensive) whistle.
Photo: RJ Mickelson/Veras
When the Times released its map of the city's restaurant letter grades earlier this week, one of the things we first noticed was that Per Se — considered by many to be the best restaurant in the city (or third-best, whatever) — received a whopping 41 points during its last listed inspection. Not good! And very unlike the restaurant, which has in the past received all A's during its DOHMH inspections. We reached out to Keller & Co. to see what was up, and a rep tells us it's all just a misunderstanding.
Here's the statement:
The listed inspection to which the interactive map is referring to was not a graded inspection. Per Se's graded inspection was conducted on January 31st and ultimately the restaurant received an A, which has been posted at the entrance for a couple weeks now. We have been told the website will be updated soon.
So, it sounds like the place is (not surprisingly) spic and span, despite what the health department's website says. But if anyone has a reservation there tonight and is still feeling unsure about things, by all means let us know and we'll be happy to take your table for you.