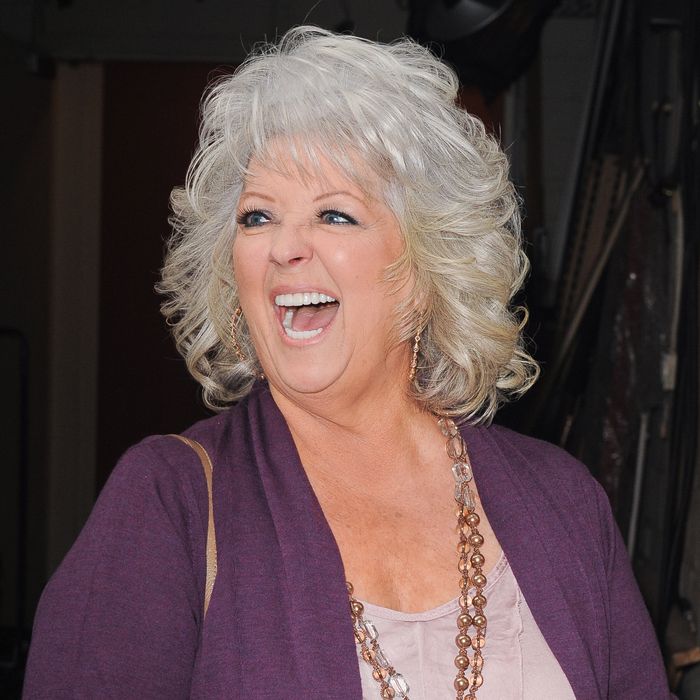 Buttered popcorn and porn.
Photo: Getty Images
In an event almost as icky as Deenabietes, the GM over at Uncle Bubba's Seafood and Oyster House in Savannah, Lisa Jackson, is suing Paula Deen and her brother Bubba Hiers for a long list of dirty-man filth, mostly associated with Bubba's alleged affinity for porn, spitting on girls, and insulting women with dentures and flat heads (we'll let Brother Perv clear those up for you.). That's not even really the worst of what the suit has to say.
According to TMZ, the suit also claims that Bubba has a big problem with minorities, "fat girls" in capri pants, and remembering to log off his computer when work, grrrr, interrupts porn time. Oh, we almost forgot, Bubz is a leg man. Granted, these allegations are on Bubba, not Paula, but her name is on the suit, and she does co-own the restaurant.