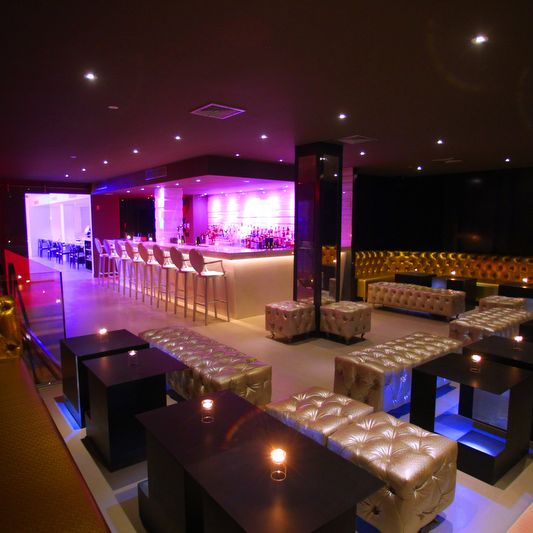 High sparkle, no smoke.
Photo: Courtesy Kristalbelli
Back in the fall, we told you about Kristalbelli, which plans to rock K-Town with the most upscale, smoke-free Korean barbecue the city has seen yet. Anyway, after some delays, the spot is set to bow March 8. Photos are in — and it looks glitzy and loungey, just as you'd expect. So if you love charcoal-grilled beef but hate slumming it on 32nd Street, this one's for you.
It's not cheap, but luckily, as mentioned, there's lots of private dining space (read: great for corporate dinners). From March 8 to March 25, the restaurant will offer a "soft-opening special" prix fixe for $85. Check that out here, and see the full regular menu below.
Menu [PDF]
Kristalbelli, 8-10 E. 36th St, nr. Fifth Ave.; 212-290-2211
Earlier: Kristalbelli Will Bring Upscale Korean Barbecue to K-Town