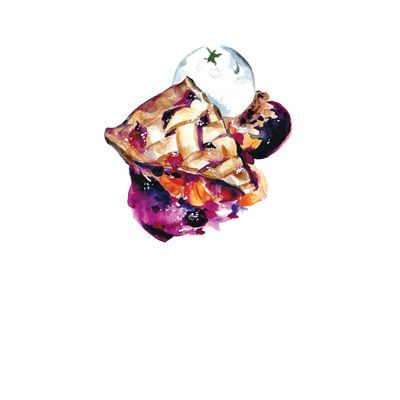 The best desserts, and much, much more.
Photo: Janice Wu
It's a special time of year for the magazine this week, namely our giant "Best of New York" feature. Food-wise, you can check up on the city's best dumplings (hint: they're "pretzeled"), see roundups of our critics' favorite recent desserts and sandwiches, and learn about the choicest guacamole, wings, tasting menu, and baba ghannouj, among a diverse array of dishes.
Drinkers have plenty to sip on, too: the best uptown bar, a one-stop downtown nightlife mecca, a scenester-club smackdown, and where to seal the deal on a third date. You can also learn about the city's best wine class, a gay highbrow night out, and where to dive into the new crop of microbrews.
And, in case you didn't hear, Russian impresario Andrey Dellos is opening his opulent Brasserie Pushkin, "a grandiose three-story paean to pre-Revolutionary food and ambiance." See photos here.
Best of New York 2012 [NYM]