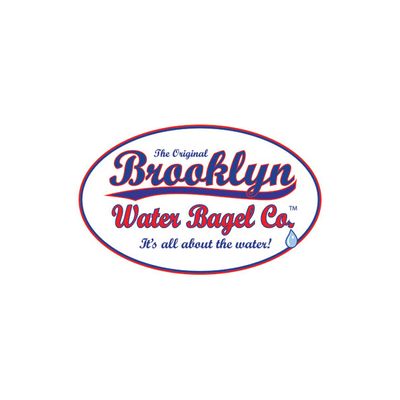 Even more Brooklyn branding: When the Barclays Center, the new Nets arena at Atlantic Yards, opens in September, all of the bottled water on sale will be "Brooklynized." It may seem to fit with Bruce Ratner's statement that "we are excited to … make Barclays Center's culinary experience as quintessentially Brooklyn as it gets." Unfortunately, the water itself comes from the Original Brooklyn Water Bottling Company — which is based in Boca Raton, Florida. And the water doesn't just present a curious, almost Borgesian selling proposition, it also comes with a few legal questions about its legitimacy.
The water comes from a new but rapidly growing Florida-based, Larry King–approved franchise, the Original Brooklyn Water Bagel Co., which claims it's found the secret to making great bagels: "Brooklynize" the water via a custom filtration process so it resembles "Brooklyn" water, which of course is actually just New York City water. (The company says the water itself comes from "regional bottling facilities.")

At least one person is already going after "Brooklynized" water. The Fort Lauderdale Sun-Sentinel reported last week that a franchise buyer in Florida sued the company, claiming that "the water filtration system is not unique and does not render water equivalent to Brooklyn water." And, yes, the buyer is going after Larry King, too. The company, unsurprisingly, denies the allegations.

Lawsuit or no, will people in Brooklyn actually embrace Brooklyn-branded water? After all, arena operators could simply turn on the taps and fill empty bottles with authentic Brooklyn water. But we guess a move like that would lack a certain capitalist zeal.