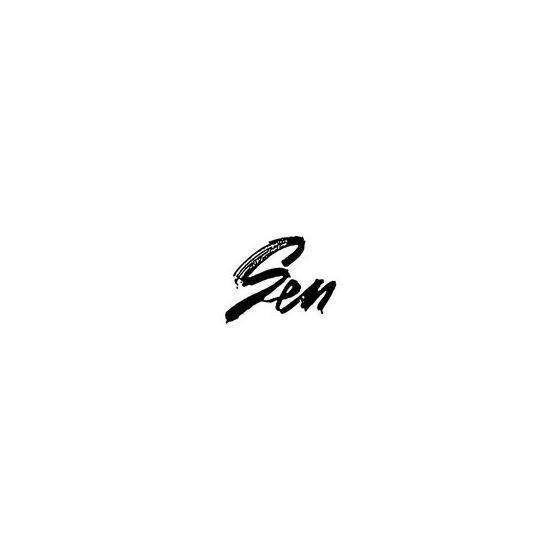 Flatiron gets an East End favorite.
We called it months ago and now Diner's Journal has a few more details on the arrival of Sag Harbor's always-booming sushi restaurant, Sen, to the Manhattan. The 17-year-old jewel, owned by Tora Matsuoka and Jeff Resnick, will open at 12 West 21st Street this summer. Wayne Nish, formerly of March on the UES, will be the chef and a partner. Sayonara, Jitney. [NYT]
Earlier: Is Sag Harbor's Sen Sailing Into the Flatiron District?