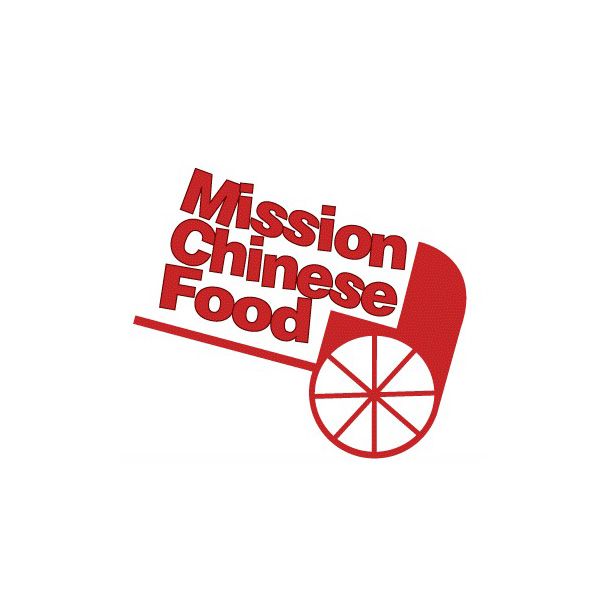 Coming soon to New York.
Photo: Mission Chinese Food
Exciting expansion news: Danny Bowien's incredibly popular Mission Chinese Food will open in the old Rhong Tiam spot on Orchard Street, with a projected opening date sometime in the spring. Flo Fab says you can expect a similar menu to the not-exactly authentic one Bowien serves in San Francisco: salt-cod fried rice; chilled soba with ham broth, trout roe, and horseradish; and ma po tofu are all in the mix — and shouldn't be priced more than $12.
Bowien tells Inside Scoop, "It's not going to be super fancy. It'll be the same, but cleaner." The West Coast location currently donates 75 cents to the Food Bank for every dish sold, and Bowien tells the Times that the tradition will continue here, with the actual charity yet to be determined.
Mission Chinese Food Is Coming to New York [Diner's Journal/NYT via Grub Street SF]