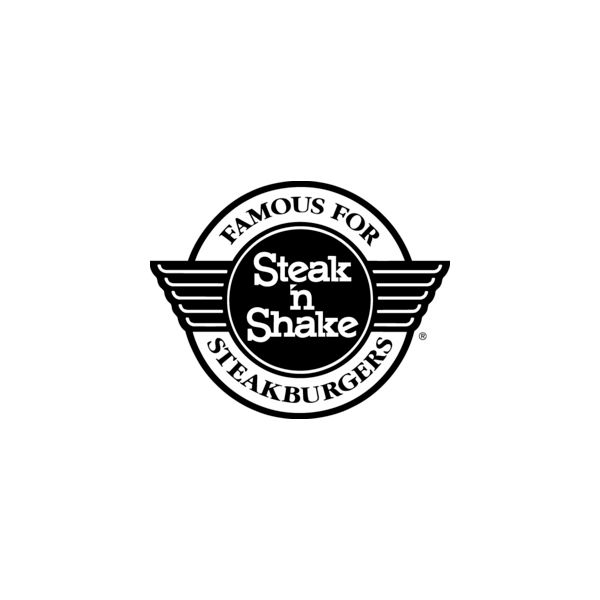 Anti-inflation
Photo: Courtesy Steak 'n Shake
Whether or not the hype matches the forthcoming beef-patty payoff, visitors to the new Steak 'n Shake opening later this month in midtown will have at least one thing to be cheerful about: an across-the-board menu-price freeze for the year.
In a statement released today, Steak 'n Shake CEO and chairman Sardar Biglari says the company has "no intention of raising menu prices," and promises that the move is an attempt "to insulate our customers from inflation." No price hikes for an entire year? Paging Ryan Sutton!
Meanwhile, a worker at the city's first Steak 'n Shake location says the the chain is still aiming for a "mid-January" debut in the Big Apple.
Earlier: Steak 'n Shake Coming to Manhattan, BareBurger to Brooklyn
Steak 'n Shake to freeze menu prices through 2012 [Denver Business Journal]