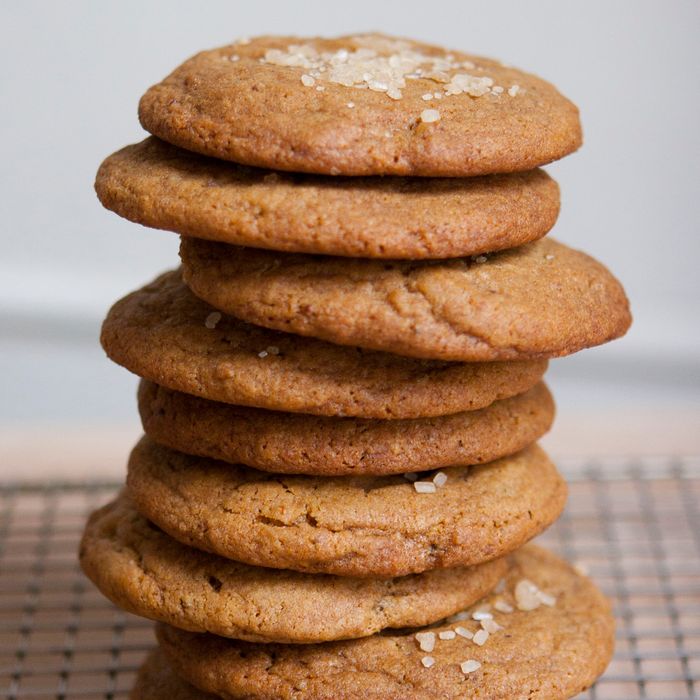 Just try not to drool.
Photo: Winona Barton-Ballentine
Brooklyn-based bakery Ovenly has had a fiendish following of sugar hounds since it launched in 2010, and now we learn it's slated to go brick and mortar this spring. Ovenly headquarters at 31 Greenpoint Avenue will serve as test kitchen, retail store, and event space, selling the goods — like bacon caramel corn, currant-rosemary scones, and mustard-spice cookies — that had previously only been available in select shops and grocery stores, as well as grab-and-go breakfast and lunch. The space is slated for March.