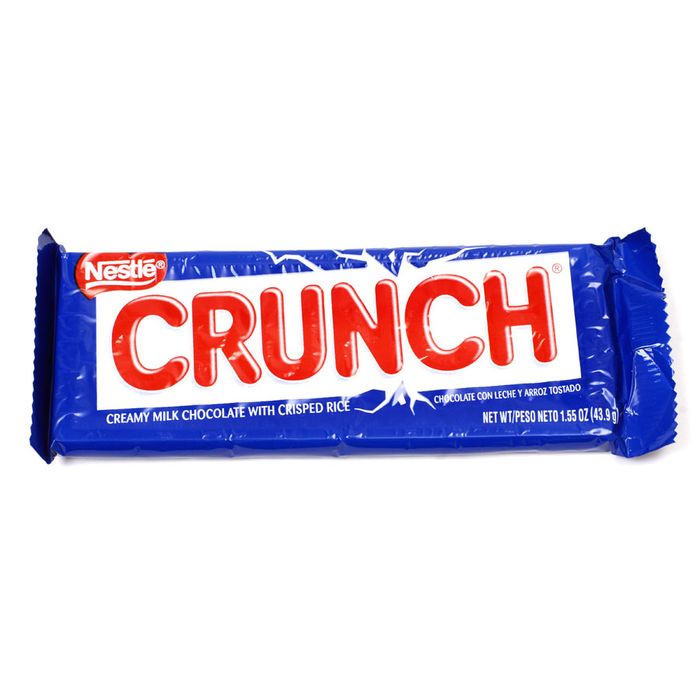 Unhealthy, but at least it's safe.
Photo: Courtesy Nestle
"Eat local" may be America's defining food mantra these days, but recent food-safety failures in China have created a wave a new business opportunities for multinational food megaproducers over there. A new report says corporations such as Heinz, Nestle, and Danone are all gaining shares of either the baby food or baby formula market in China, where a decrease in domestic milk product sales occurred after melamine-contaminated milk produced or distributed by 22 companies resulted in the deaths of six children in 2008. Two dairy producers were sentenced to death after the contamination incident; an executive was also sentenced to life in prison.
Last month, regulators again discovered toxins in the milk supply of a dairy in Mongolia, resulting in the renewed doubts about domestic dairy production; the dairy's website was even hacked and defaced with the message, "Mengniu once made the Chinese people strong and proud, but now it's doing harm to its own people." After all of this bad news, Nestle's chairman grumpily dismissing organic food and the benign nature of the Heinz ketchup truck seem downright innocuous by comparison, high-fructose corn syrup be damned.
Nestle Gains With Heinz as China Fears Local Food Safety: Retail [Bloomberg]
Earlier: Head of Nestlé Is 'Skeptical' of Organic Food