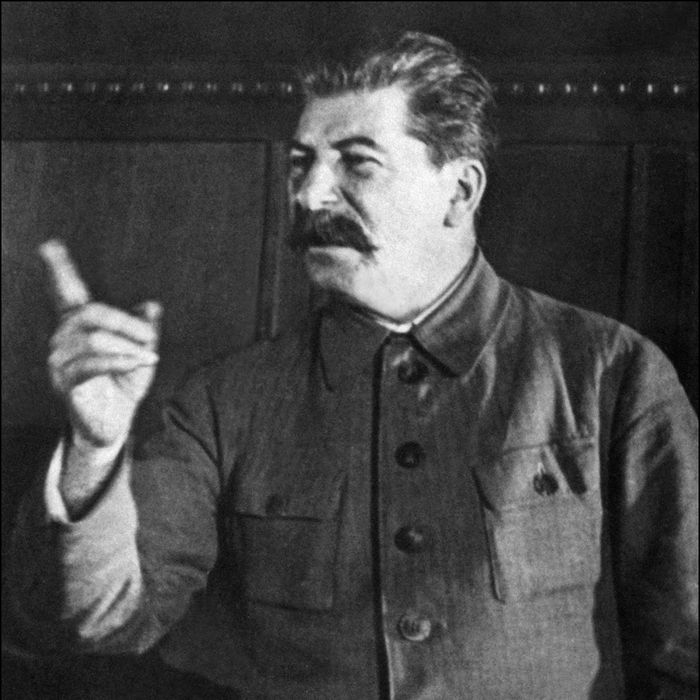 Joesph Stalin: not a CB3 member.
Photo: Getty
Last year, B.A.D. Burger owner Keith Masco called Community Board 3 "communist" after a liquor-license application for an Avenue A seafood market and restaurant was rebuffed by the board. (The concept has since been shelved.) Last night, Masco was back in front of CB3, seeking a wine and beer license for his seven-week-old East Village location (an offshoot of the Williamsburg original). Needless to say, the board members remembered his earlier comment.
During the hearing, three residents referred to his communist comment (one guy even addressed the committee with a hearty "Hello, comrades"). Masco refused to accept the committee's proposed stipulations, such as stopping liquor service at midnight, eventually telling the members to "go ahead and deny" the app. The committee did just that, and Masco decided to take his app directly to the State Liquor Authority.
We caught up with him after the meeting and asked about the earlier comments. "They're not communists," he told us. "They're fascists — and you can quote me on that."