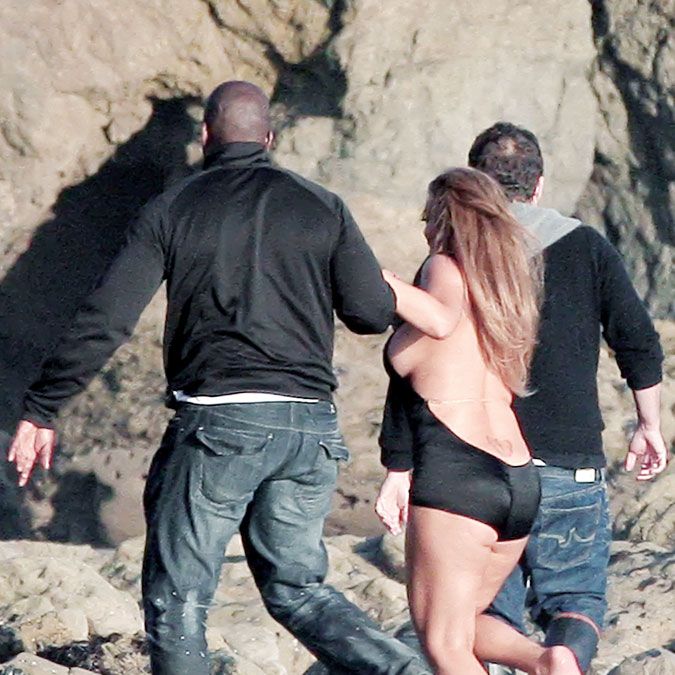 Get rich or die tryin'.
Photo: Pacific Coast News
You don't have to be thin to succeed in Hollywood anymore. Sometimes you're better off getting a little bit fat. Why? Telling a weight-loss story in a magazine or on an entertainment-news show can be worth between $10,000 and $100,000. A celebrity diet book can command an advance of $250,000 to $500,000. And then there's reality TV— even relative nobodies like Britney Spears's ex-husband Kevin Federline reportedly got $100,000 to appear on Celebrity Fit Club in 2010. (He's since gained back the weight and will be on the Australian reality weight-loss program Excess Baggage later this month.)
The biggest money comes from endorsements, though. On average, a celebrity like Charles ­Barkley or Mariah Carey who signs a deal with a major weight-loss company like Weight Watchers or Jenny Craig can stand to profit at the rate of approximately $33,000 per pound.
Related: The Celebrity Economy