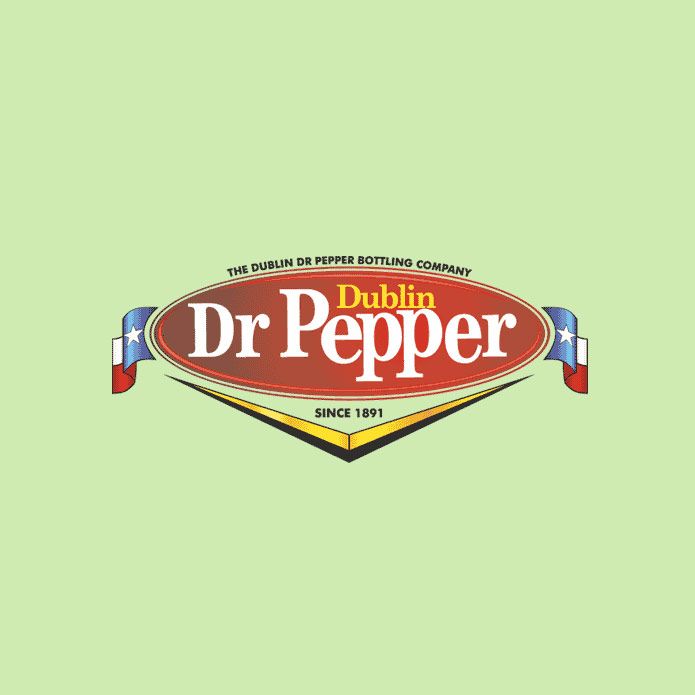 Speaking of things that cause diabetes: This past summer, we told you the tale of Dublin Dr Pepper, the tiny independent bottler in Dublin, Texas, that makes its own unique brand of Dr Pepper and uses sugar instead of high-fructose corn syrup. Dr Pepper Snapple, the company that makes "regular" Dr Pepper, had been trying to get the Dublin makers to essentially stop selling their (superior, more interesting) product. Well, it worked.
The AP has the story:
The Dublin Dr Pepper Bottling Co. announced this week it would no longer make or distribute any Dr Pepper products after settling a licensing lawsuit with Plano-based Dr Pepper Snapple Group and selling its franchise to the corporation.
The Dublin company, which laid off 14 of its 40 employees, will now just be known as the Dublin Bottling Works, Inc., and will sell non–Dr Pepper sodas. Meanwhile, Dr Pepper Snapple "itself will market and distribute its products — including a sugar-sweetened Dr Pepper" within the local area that the Dublin bottler formerly served, and a press release from the company says they'll even sell it in Dublin Dr Pepper's old-time-y bottles, minus the "Dublin" branding.
Dublin residents devastated by Dr Pepper departure [AP via Athens Daily Review]
Earlier: Giant-Conglomerate Dr Pepper Trying to Eradicate Dublin Dr Pepper