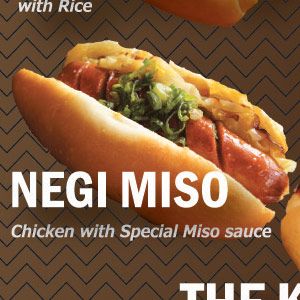 One of your many tube-steak options.
We've been telling you that six-year-old Vancouver-based hot-dog chain Japadog was on its way to St. Marks Place, and now Grub learns it's scheduled to open January 5. We got our hands on the menu, with its kooky combinations like Oroshi, a pork bratwurst topped with grated radish, and Terimayo, a beef frank with Japanese mayo and seaweed. As mentioned, the city already has one Asian hot-dog purveyor in Asiadog, but we say there's room for more (and trend forecasters who predict everything on the horizon to be Asian would probably agree). When this place bows, it'll open at lunchtime and stay up till midnight during the week and 2 a.m. weekends. Full menu below.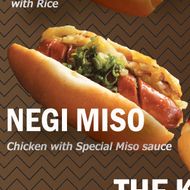 Menu [PDF]
Japadog, 30 St. Marks Pl., nr. Third Ave.