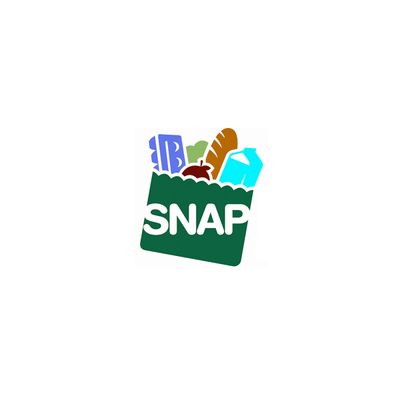 More than 6 million new participants joined SNAP during the last fiscal year.
The Supplemental Nutrition Assistance Program (SNAP), more commonly known as food stamps, gained "more than 6 million new participants and distributed $7 billion in additional funds," during the last fiscal year, says a new report released by the Agriculture Department. This will likely qualify as some kind of proof for anyone labeling Obama "the most successful food stamp president in American history."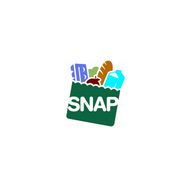 However, in addition to the foundering economy, officials say the sharp increase can also be attributed to the effects of Hurricane Irene in September, as well as other natural disasters. Separately, while noting that illegal trafficking has decreased over the last two decades, the USDA this afternoon released its revised set of initiatives designed to reduce so-called "food stamp fraud" and abuses of the SNAP program, including harsher punishments for selling benefits on sites like Craigslist. More grimly, despite the shifts in public programs, a woman who was allegedly denied assistance — and was "making all sorts of outlandish claims," according to local law enforcement — shot her two children and killed herself late Monday evening in Laredo, Texas, after taking hostages at her local Health and Human Services Commission office.
Obama administration targeting food stamp fraud as program reaches record highs [WP]
Woman denied food stamps kills self, shoots children[Reuters]
Earlier:Gingrich Called Obama 'The Most Successful Food Stamp President in American History'