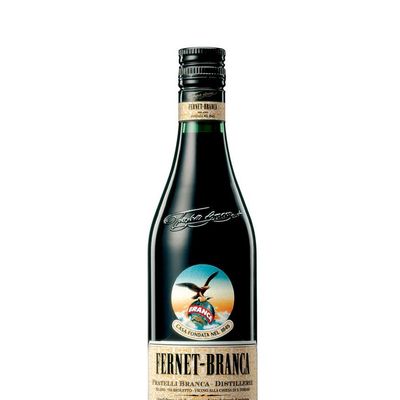 You're not the only one anymore, friend.
To begin, you should understand that Fernet is not just the single, mentholated digestif your bartender boyfriend drinks every night after his shift. That would be Fernet-Branca, which once dominated the pre-Prohibition herbal elixir market (and was served all over San Francisco because of that medicinal angle throughout Prohibition), but there are actually multiple brands of Fernet, a typically bitter subcategory of Italian amari. As Camper English writes in a new S.F. Chronicle piece, a few more Fernets are hitting the U.S. market, including one by maraschino liqueur makers Luxardo, and Fernet Leopold, from Leopold Bros. of Denver.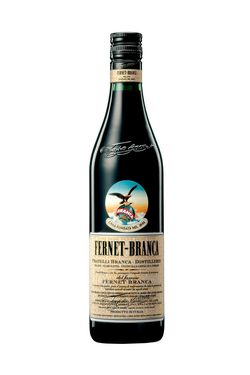 It was just this year that Fernet-Branca started becoming more of a thing outside San Francisco, with New York restaurants and bars catching on the trend at long last. And this month Food & Wine has a feature about the whole amaro category and the hundreds of varieties you can find in Italy, as it seems like more and more of these previously obscure bottles of dark brown liquor are making it to our shores. Places like Locanda in San Francisco, Sable in Chicago, and Sotto in L.A. now have selections of 20 or more amari, with several types of Fernet included, as well as Fernet-Branca's more menthol-y cousin, Branca Menta.
In any event, look for more cocktail bars to be tossing the stuff into drinks, and for the amaro trend to gain more momentum in 2012.

Fernet branches out to a life beyond Branca [Chron]
Amaro: A Bittersweet Obsession [Food & Wine]
Earlier: What's With All the Fernet-Branca? [Grub Street NY]
The Myth of Fernet [SF Weekly]