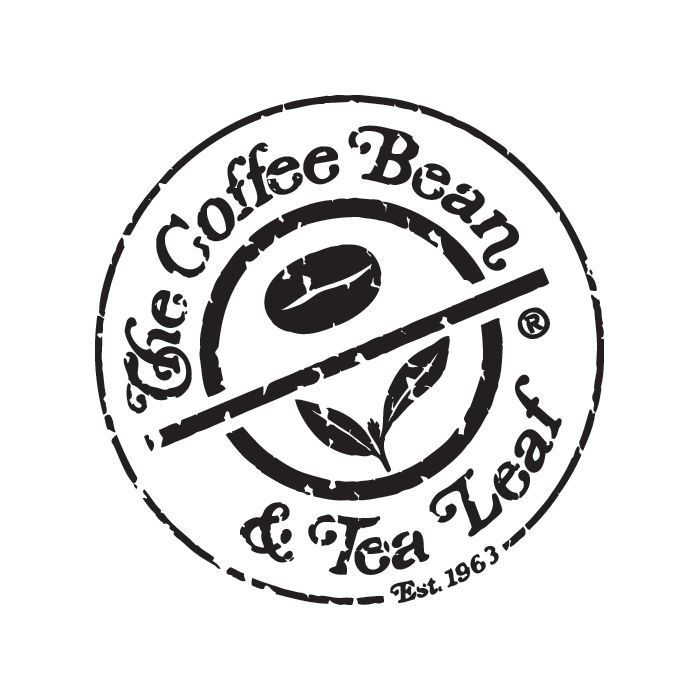 First there was that pop-up tease, and, as of today, Upper West Siders can refuel on caffeine at the city's second Coffee Bean & Tea Leaf. Unlike the smallish Times Square location, the new 1,500-square-foot store at 532 Amsterdam Avenue has two stories, with a private event space and a kiddie rec room in the basement. Never too early to get 'em hooked on the java! Meanwhile, Grub learns that Joe (which seems to have dropped the "Art of Coffee" part of its moniker) will open a location across the park on December 23, at 1045 Lexington Avenue. No Ping-Pong tables here, but this one will have a dedicated "pourover bar," in case that appeals to your coffee nerd-dom.
Coffee Bean & Tea Leaf, 532 Amsterdam Ave., at 86th St.
Joe, 1045 Lexington Ave., nr. 75th St.