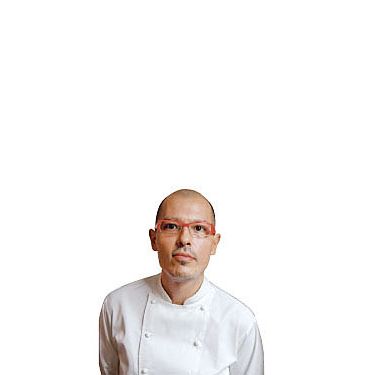 Almost ready to pour some vino.
Shortly after winning his third Michelin star, Cesar Ramirez assured Grub Street that a wine list (and license) was on its way to the celebrated but disconcertingly BYOB hot spot. Despite some early buzz, though, it's best not to throw away those Barolos-to-go just yet. While the wine director at Brooklyn Fare has confirmed to Grub that they have received their liquor license, she says their wine program will begin on January 10, 2012. So if you have a reservation, make sure to hit the liquor store before Brooklyn's most ambitious bodega.
Earlier: Michelin Favorite César Ramirez to Launch Wine List in Four Weeks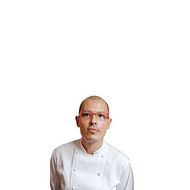 Update: Brooklyn Fare tells Grub Street that there will be somewhere around 200 selections to start off, with an emphasis on Champagne, Burgundy, and Germany.