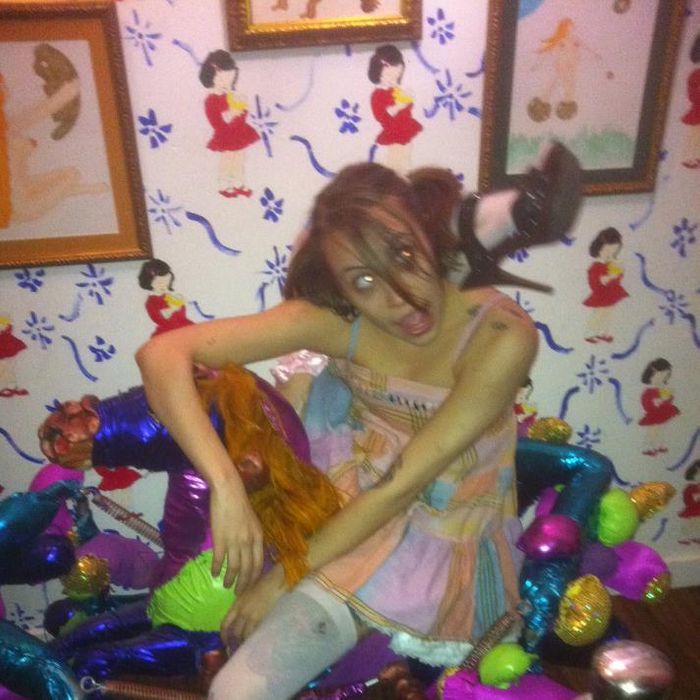 The name is short for "Work in Progress," and it was a work in progress itself for over a year. Now finally open, the 5,000-square-foot nightclub premiered Wednesday night for a mishmash of artists, PR people, friends of PR people, and actor Dean Winters. The entrance is separate from Greenhouse's, and you descend a flight of stairs into a long, wide corridor. Before the corridor, however, is a little cubbyhole where, on Wednesday, a contortionist in a babydoll dress was lounging on a shiny rocking horse, her leg casually draped over her shoulder. "What, you guys can't do this?" she said coyly.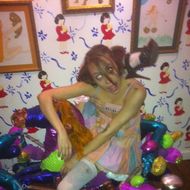 Inside the main room is space for 250 people in 24 VIP table areas; seven large paintings line the walls, and over near the bathrooms is a pink neon sign that says "PISS" and a collage of photos showing people doing just that. Steve Lewis of BlackBook thinks this is going to be the "next big thing." We wouldn't go that far, but it's definitely good for gawk-worthy artwork and a scene-y crowd. If you're ready to pony up for $13 well cocktails and a $50 credit-card minimum, the place is open from 6 p.m. to 4 a.m. nightly. Oh, and it's pronounced whip.
W.I.P., 150 Varick St., nr. Vandam St.