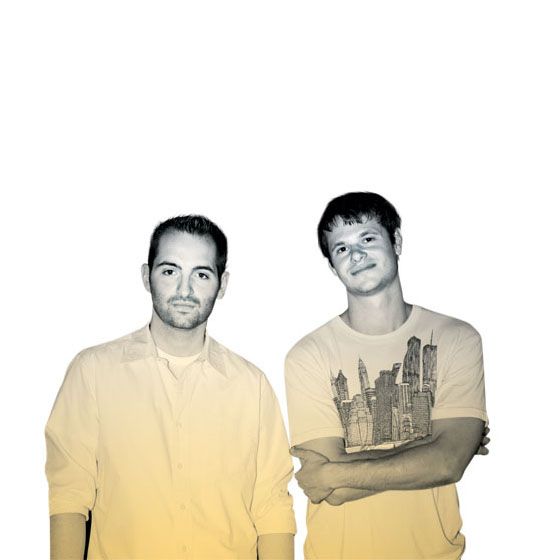 Turns out they're history buffs.
At some point, Torrisi went and became the Italian M. Wells, routinely dropping new and fanciful newsy tidbits we can't help but report on, like the details they revealed about their "Torrisi 2.0" tasting menu in the most recent Food & Wine. It seems the Bert and Ernie of the restaurant world (Rich Torrisi and Mario Carbone "still reside in the same Greenwich Village apartment building," the profile divulges) have been spending some time in the public library's Brooke Russell Astor Reading Room, where the historic menu collection is kept. There they've developed an obsession with "Gilded Age dining palace Delmonico's" and NYC Foodways in general.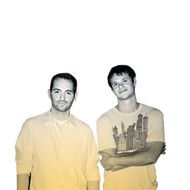 After distilling all this intellectualism into things you can eat, the new $125 prix fixe is a New Yawk–themed menu inspired by everything from "1920s caviar service" to Chinese takeout to Jay-Z (we're not sure which historic menu he appeared on). Scoot over to F&W; to see recipes for knishes and caviar, oysters Rockafella, and more, and make a reservation online if you must try it for yourself.
Torrisi Italian Specialties' New York State of Mind [Food & Wine]