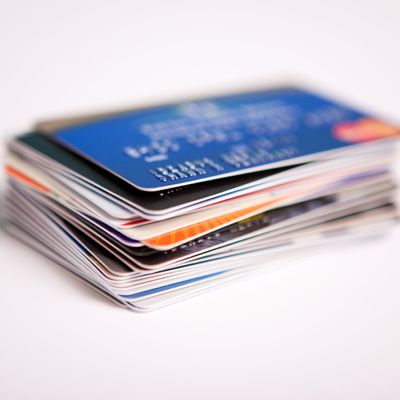 Check those statements carefully!
You might want to be more careful next time you're splitting up the check: NBC reports that "more than two dozen" servers from restaurants including Smith and Wollensky, Capital Grille, and Wolfgang's have been arrested and charged with running a massive credit-card-fraud scam.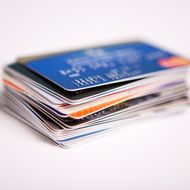 Here's how it (allegedly) went down: Waiters would use handheld credit-card skimmers, targeting customers who used Amex black cards and "other high-limit credit cards." They'd make fake cards with the stolen info, then "go on huge shopping sprees, buying up expensive goods like Chanel and Jimmy Choo shoes." Then they'd resell those goods for cash. Managers and owners were reportedly unaware of the alleged wrongdoing.
We're just happy the ring only targeted customers at the restaurants they did, instead of amazing steakhouses like Keens and Peter Luger.
Steakhouse Waiters Busted in Alleged Identity Theft Ring [NBC New York]