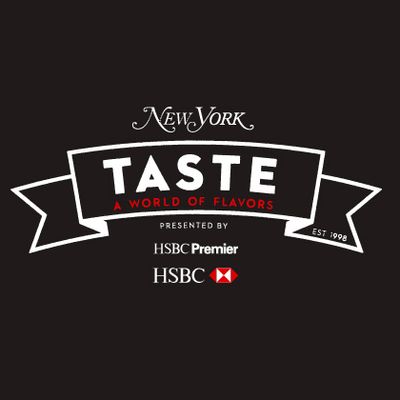 Two tickets could be yours.
This Monday, November 7, New York Magazine's huge culinary event, New York Taste, presented by HSBC Premier, will take over Skylight Soho. This marks the thirteenth year for the annual tasting event (from which a portion of the proceeds benefit City Harvest), and the lineup of chefs who will be serving bites from their restaurants is mighty impressive: Michael White, Floyd Cardoz, Seamus Mullen, Dan Barber, Jonathan Benno, and Paul Liebrandt will be there, along with many, many others. Here's the best part: Grub Street has two tickets to give away.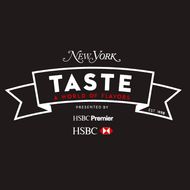 So, how to win these tickets? All you have to do is look back through last year's dishes (you can do that by clicking here), then come back and leave a comment on this post before noon EST tomorrow letting us know which dish you'd like to see make a return this year and why. As always, we'll pick our favorite, and two general admission tickets — which would regularly run you $175 apiece — are yours.
Update: We have a winner.
Related: What Everyone Was Eating at Last Night's 'New York Taste'