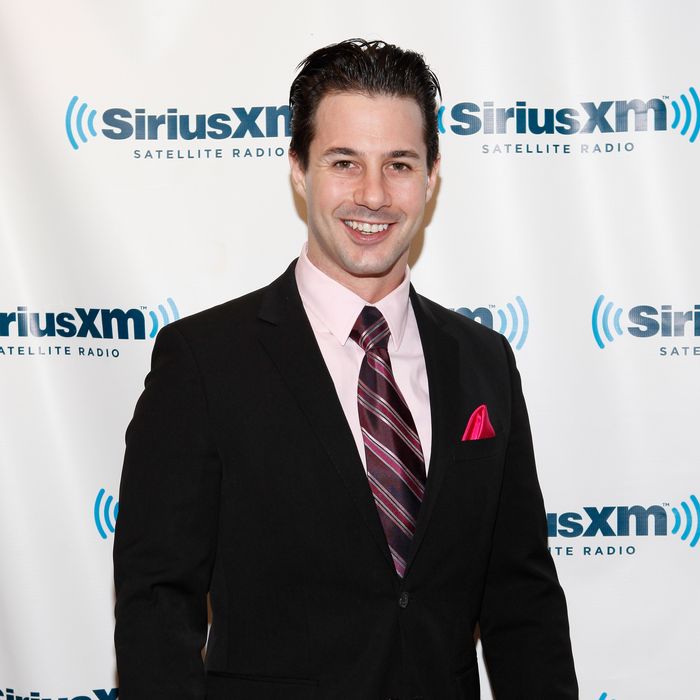 Life as a pastry chef felt futureless to him.
Back in September, Johnny Iuzzini quietly resigned from his executive pastry chef position at Jean Georges, to JGV himself, but the duo, who have worked together for almost ten years, decided to keep it a secret until they found a replacement and the dust had settled. Today, Iuzzini confirms the news, telling Grub Street that Joe Murphy, formerly of Gotham, and most recently corporate pastry chef for Jean Georges Management, will replace Iuzzini, while he steps away from work for the first time since he was 15 (he's now 37) and sorts out his future plans — which do not include another restaurant, but do involve either gelato or chocolate or cocktails.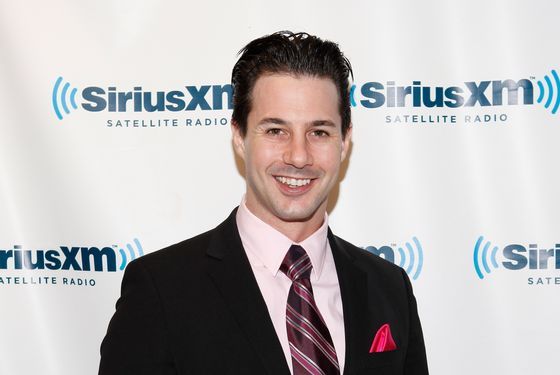 What's really at the root of this resignation?
Well, my last day is December 31. It's been almost a decade here, and before that it was seven years with Daniel. If you think about it, what else is there for me to do at a restaurant? That's why we all leave eventually. You cap your salary, you've reinvented all the menus you can. What is the future for a pastry chef at a restaurant? There is none.

There is a flux of pastry resignations these days!
Yea, we're all in our mid-30s and asking ourselves, "What's next?" Michael Laiskonis, he's a great, great writer and teacher, so he'll do that. Dominique Ansel, he wanted to open his own shop and did that. Me? I'm super hyper. I'm bouncing off the walls, so I'm just not sure yet. I've had a career that I'm proud of. I climbed a ladder that I'm proud of.
Will you open your own place?
I won't open my own pastry shop. No. And I won't become someone else's pastry chef again. No. I know I want to study gelato … and chocolate … and I just signed another book deal. But honestly, here's what I want to do: Whatever I want. I like having that fear of not knowing what's going to happen. I want to be scared again.
How did JG take the news?
He was a little bit surprised at first, but he's been nothing but supportive. This is all very amicable.
So you have, what, twenty years of sleep to catch up on?
About that. I'm going to my cabin in the Catskills and I just want to chop wood, ride around in my ATVs, sleep, and decompress. My life has been nonstop with no breaks for a very, very long time.