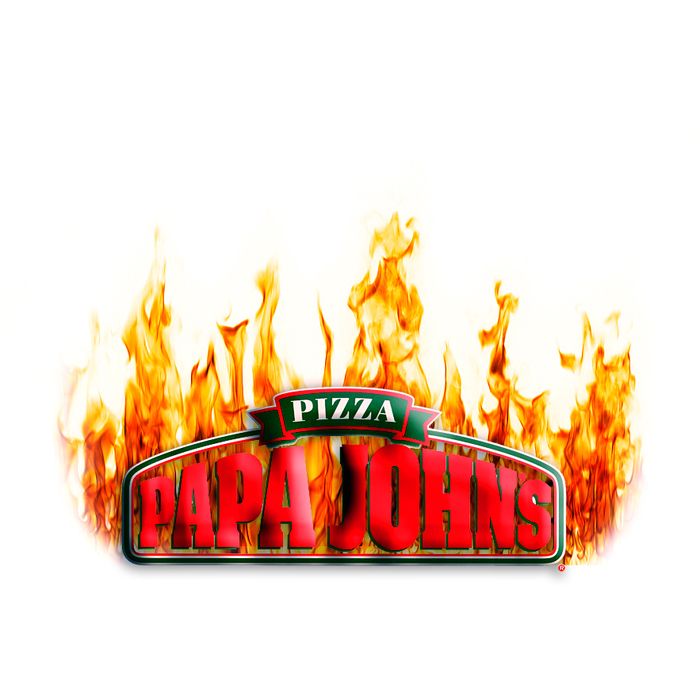 Up in flames!
Photo: Mary-Lousie Price
Avoid the Noid! Sean Davidson and Bryan Sullivan, two managers of a Lake City, Florida, Domino's outpost, have been charged with torching a nearby Papa John's on October 20. Sullivan reportedly told police that he was tired of Papa John's vehicles driving by his store, and that he felt as though burning the place down would increase business at his own store. What, Artisan pizza isn't driving sales like he might have hoped?
According to the Florida Times-Union, this is how it went down: Two "incendiary devices" were built and packed with gunpowder. One worked well enough to burn down the pizza franchise, but the other malfunctioned and burned Davidson, and his burns made it easy to figure out that he was involved. Oops!
A spokesman for Domino's wrote: "Now in addition to an innocent Papa John's franchisee having to rebuild a store, an innocent local Domino's Pizza store owner has to rebuild a reputation."
Pizza war gets out of hand as Lake City police accuse Domino's managers of torching Papa John's [Jacksonville.com/Times-Union]