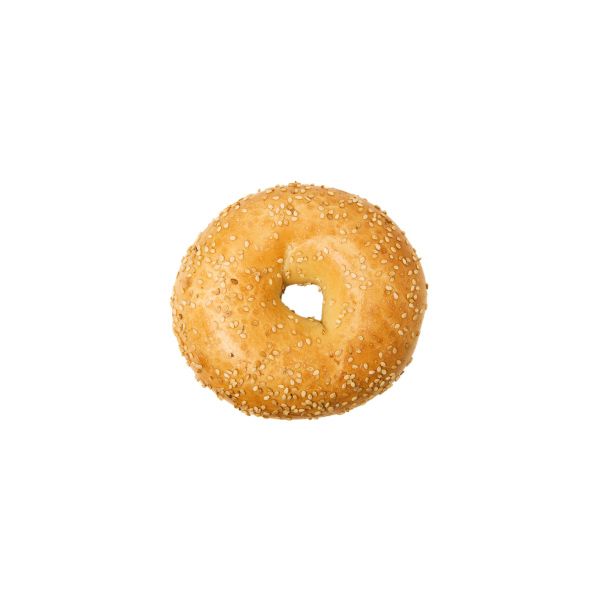 Get ready for bagels on wheels.
Photo: iStockphoto
If the closing of H&H; has you down, fear not, you'll soon be able to find solace in the Vic's Bagel Bar Truck, says Thrillist. From the same folks that brought us pizza bagel beer pong, the truck, coincidentally, will park in front of the former H&H; site when it launches on Friday. You can check Twitter for daily updates, but we're told by Vic Glazer that the customary parking spot will be farther downtown in the Union Square area, from 6 a.m. to 3 p.m.* On Thursday through Saturday, the bagel dispensary will hit Williamsburg or the Lower East Side to satisfy tipsy carbo cravings with pizza bagels. Given that the bagel is practically New York's signature food, we're only wondering how this didn't happen sooner.
Bagel Truck Menu p. 1 [PDF]
Bagel Truck Menu p. 2 [PDF]
Bagel Truck Menu p. 3 [PDF]
Late-night Pizza Bagels Menu [PDF]
*This post mistakenly referenced Vic Glazer's gender and has been corrected.