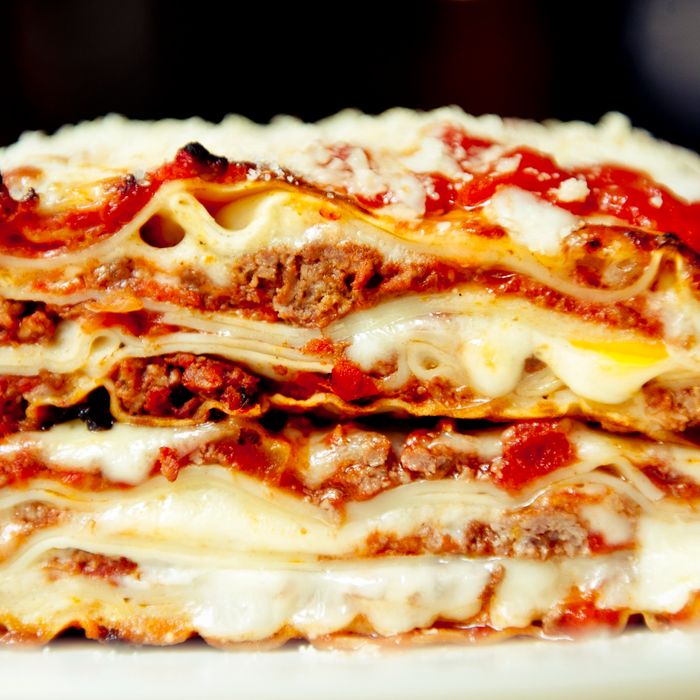 Tommy Lasagna's signature dish.
Photo: Gabriela Herman
In his eclectic culinary career, Thomas Mosera has operated a New York–style pizzeria in Atlanta and helmed recipe development for Cupcake Stop. On October 27, he opens Tommy Lasagna, a casual Gramercy restaurant specializing in multiple variations on the Italian-casserole theme. The opening eight selections, all constructed and served at an open-kitchen-style pasta bar, range from the eponymous house version, bolstered with Bolognese and béchamel, to lasagne layered with lamb, lobster, or black truffle with chanterelles. Also on offer: antipasti (or should we say anti­lasagne?), crab with Sriracha mayo and scallions, escarole and beans, pork ribs with polenta and fennel-and-cabbage confit, plus Italian pastries and espresso for breakfast.
Menu [PDF]
Tommy Lasagna, 119 E. 18th St., nr. Irving Pl.; 212-228-3494