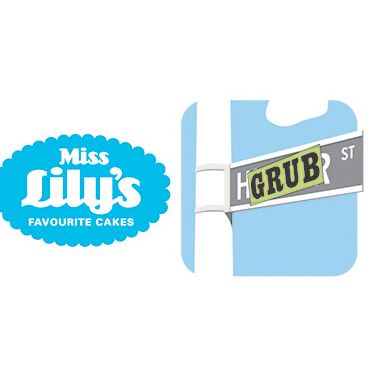 Joining forces for the greater good — free chicken!
As we mentioned earlier, this Sunday, October 23, we'll once again be taking over the Hester Street Fair and turning it into the Grub Street Food Festival, and over 75 food trucks, restaurants, and shops will be there — we've got a lot more space than we did last year. You can look at a preliminary list here, but we're happy to announce a new addition: Miss Lily's. To help kick off the festival, Serge Becker's team is giving away some of its justifiably popular jerk chicken for two — that's two helpings of chicken, and sides of jerk-grilled corn and cod fritters — for one of Grub Street's readers to share.
How does one win the Caribbean spread? Simple: Just tell us in the comments below about your all-time best street food experience, whether it's that time you found killer larb in an alley in Thailand, drunkenly stumbled upon world-class currywurst in Berlin, or had the best dirty-water dog in New York. (We once ate the drippiest, juiciest burger we've ever had at a stand in Tahiti, of all places, but that's another story.) Anyway, just leave your comment before this Thursday at noon; we'll choose our favorite and let you know. Then, all you have to do is head to the Grub Street Food Fest this weekend and pick up your prize at the Miss Lily's stand. Get to it!
Earlier: The Grub Street Food Festival Returns to the Hester Street Fair October 23