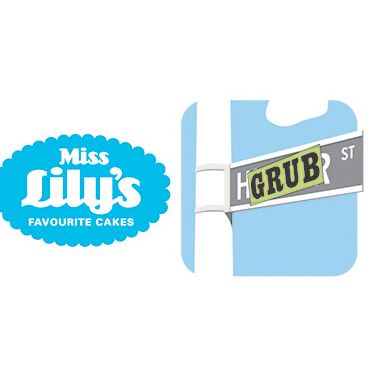 On Tuesday, we promised a Miss Lily's jerk chicken feast at this Sunday's Grub Street Food Festival to the person who relayed our favorite tale of street-food eating. It wasn't easy, but we've come to a consensus.
Let's just start by saying there was an across-the-board deliciousness factor. We were instantly envious of commenter Gargupie's story of fresh-cut rice noodles in Hong Kong; found ourselves suitably curious about Handsomemonkeyking's remembrance of salty fermented shark meat in Iceland (and annoyed that he took that commenter handle before we thought of it); decided New York desperately needs to get a Czech-style fried-cheese sandwich cart after reading Basoloface's account ("The chunky square of cheese is fried and then situated in between a hamburger bun of sorts and topped with mayo" — let's make this happen, NYC.); and really felt happy for Jmonsky, who was once able to find a street-meat cart in Scranton, Pennsylvania.
But in the end, it was Salt_and_Pepper's story of an early-morning honeymoon breakfast in Bangkok that did us in. And it's not even necessarily the food (though that does sound delicious). It's more the fact that any marriage that starts off like this is bound to last:
6 AM. Bangkok. Last November. My wife and I on our honeymoon, up early with jet lag looking for breakfast. We came across a small group of vendors set up outside of a hospital on Silom road ready to feed the night shift. Our perfect breakfast?:
1) Garlic marinated pork belly, deep fried in a large wok full of oil and chopped into small pieces.
2) A small mound of sticky rice
3) Deep fried garlic flakes sprinkled on top
All jammed lovingly into a small plastic bag and presented with a small fork and a large toothless smile.
So congratulations, salt_and_pepper. The chicken's all yours.
Of course, even the people who didn't win should head out to the Food Festival anyway — it's happening at the corner of Essex and Hester this Sunday, starting at 10 a.m. and running until 6 p.m. We'll have a full list of all the vendors later today, so everyone can start planning their attacks.