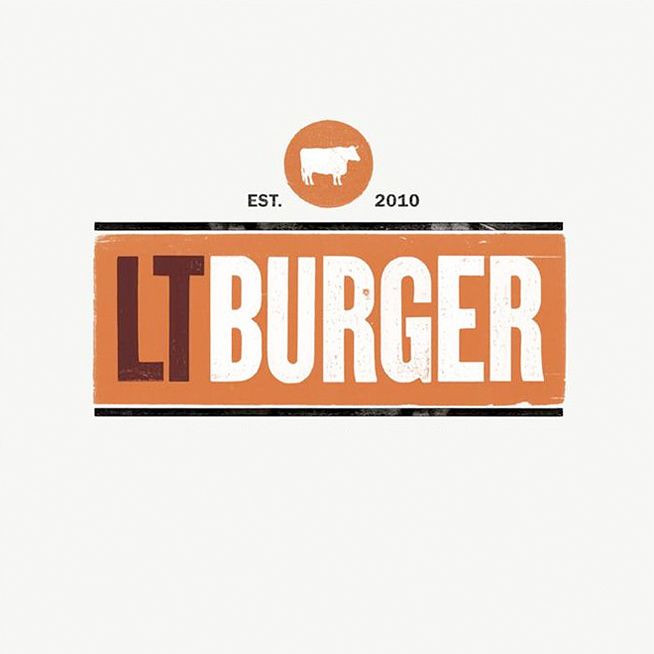 The shop will open at 8 West 40th Street.
Well, it's not the reinvented greasy spoon with a super-chouette omelette and "good fried-chicken steak" Laurent Tourondel was teasing last summer, but all signs indicate the chef will soon open the first NYC location of his pared-down LT Burger chain inside the London Fog Building at 8 West 40th Street, opposite Bryant Park and the New York Public Library's main branch.
Reps won't confirm the location, but the forthcoming LT Burger Bryant Park's home page has been parked since last year; meanwhile, its partners filed for an on-premise liquor license yesterday, presumably to serve their menu of alcoholic drinks made with ice cream, all of which featured in an infringement lawsuit brought on by Tourondel's former partners last fall.
The move will mark Tourondel's return to the realm of fast-casual in New York after last year's acrimonious split with partner Jimmy Haber over the BLT restaurant empire, which had grown to an enormous $80 million dollar value that all began with the opening of BLT Steak on 57th Street in 2004.
Per a recent interview with Grub Chicago, the chef says he's also still on track to open the now-delayed BLT American Brasserie inside midtown's Cassa Hotel and Residences, although there's some indication it will be called 1945 Restaurant, which makes sense because even though Tourondel re-won the rights to the BLT name, he is said to dislike the whole, universal "BLT" prefix. (LT seems to be okay, though.)
But back to burgers. Here's something to think about: Turns out the building at 8 West 40th is not only across from the library, but was also the site of Nikola Tesla's laboratory 110 years ago. Could we soon witness the birth of the double stacked Patience and Fortitude burger, available with a stacked side coil of sizzling Tesla onion rings? One can only hope. Engineering students and librarians of the world, please fire up those e-mail petitions today.