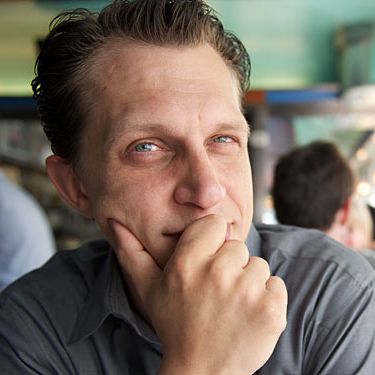 Successful chefs on the loose.
Photo: Luke Townsend
Grub can't help but wonder if his recent D.J.-ing gig for us reminded him that life is bigger than Le Bernardin, but either way, Michael Laiskonis, the executive pastry chef at Le Bernardin for nearly eight years, has resigned. Fans of his Panna Cotta or Banana Praline will have until the new year for one last bite. He tells Diner's Journal that he's leaving to pursue other ventures like writing a book and teaching and that he's " … not looking for another restaurant job." The Ripper is allegedly fine with the decision, and much like his other Grub Street adventure, everything is apple pie.
In other high-profile chef departures, longtime David Chang employee, Tien Ho, most recently of Má Pêche, is leaving. His sous, Paul Carmichael, will be taking over, says Eater. [NYT] [Eater]