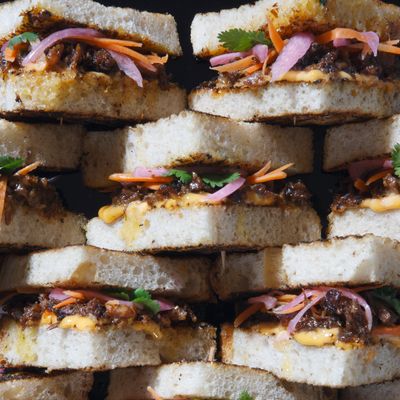 Say good-bye to these.
Photo: Hannah Whitaker/New York Magazine
A tipster wrote in with the following news: "Fredi Sandwich Bar on E. 12th Street closed suddenly over the weekend. There's been a note on the front door since [Monday] just saying that due to unforeseen circumstances they have decided to close." Our call to Fredi today found the line disconnected.