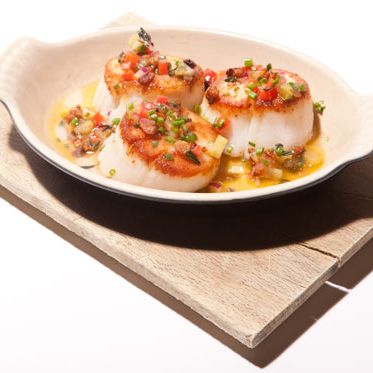 Fried scallops.
Photo: Danny Kim/New York Magazine
A while back we broke the news that Terroir would open in Murray Hill, and tomorrow at long last the denizens of that hood get possibly their first hub for civilized drinking and eating. You'll recognize many items on the food menu from the East Village and Tribeca locations, and there are a few new dishes that "recall the history of Murray Hill," as co-owner Paul Grieco promised, like the oyster sandwich, a French dip, and fried scallops. Scope the full lineup below. The new location has 55 seats, and hours are Monday through Saturday, 5 p.m. to 2 a.m. and Sunday, 5 p.m. to midnight.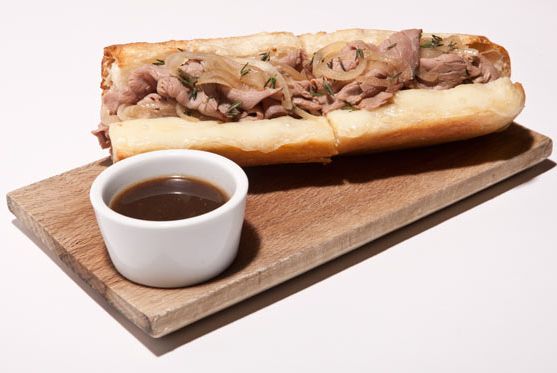 Terroir "Old School Salute" Menu [PDF]

Terroir "Classic" Menu [PDF]
Earlier: Why Stop at One? [NYM]
Murray Hill Terroir Says Hello to the Neighborhood
Terroir to Put Down Roots in Murray Hill
Terroir, 439 Third Ave., nr. 31st St.