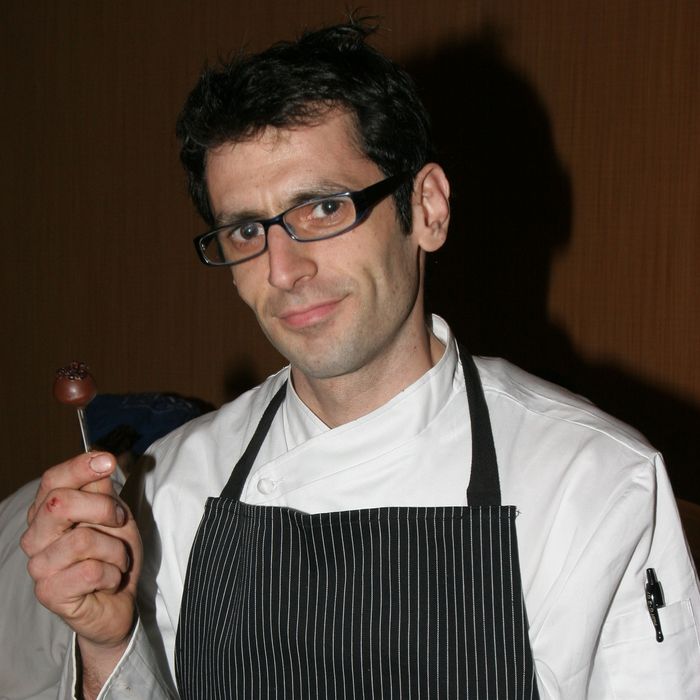 Iacopo Falai: The LES has changed.
Photo: Will Ragozzino/Patrick McMullan
Yesterday we broke the news that Iacopo Falai's flagship fine-dining restaurant, Falai, has shuttered owing to "technical difficulties." Well, today FloFab sorts out precisely what that means: The restaurant will not reopen. "The Lower East Side has changed. I think it might be less fashionable," Falai told her. He confirmed that he will keep open Falai Caffee in Soho and Falai's caddy-corner café, Falai Panetteria. If we had Falai's cell, we would've asked him about that planned trattoria at 77 Clinton. Or maybe the LES has changed too much for that?
Iacopo Falai Shuts His Flagship Restaurant, Citing Changing Neighborhood [Diner's Journal/NYT]
Earlier: Falai Has (Temporarily) Flown the Coop
Falai and Falai Panetteria Are On the Market
Iacopo Falai Plans Trattoria for 77 Clinton