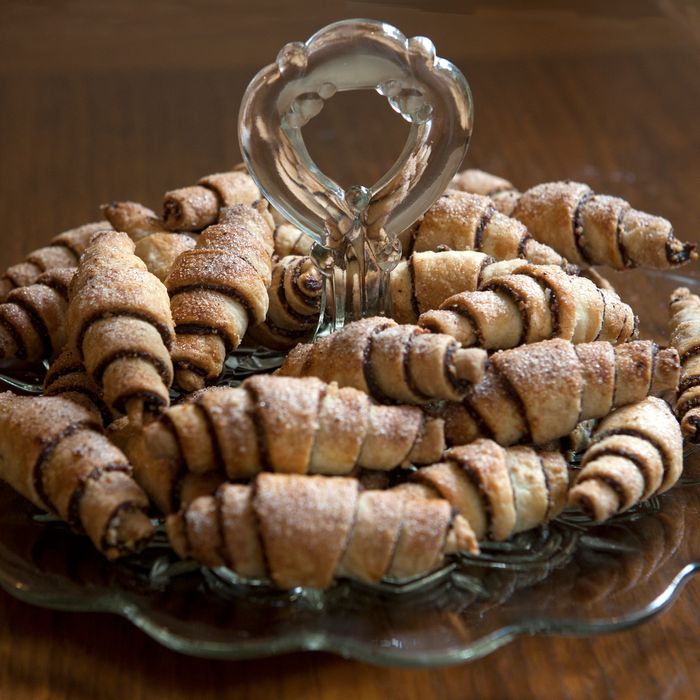 Can we interest you in some rugelach?
Photo: Michael Allin/New York Magazine
After working the line at Daniel and Bouley, Zohar Zohar traded in 90-hour weeks to raise a family nine years ago. While she was at it — and without the benefit of any formal pastry-chef training — she became a devoted home baker. Perhaps that's why her new East Village shop, Zucker Bakery, feels so homey. It doesn't hurt, either, that many of the Mediterranean- and Eastern European–inspired recipes come from her mother, or her friends' mothers, and that some of the flavors evoke Zohar's native Israel. In this age of cookie-cutter cupcakes and macarons, Zucker's repertoire seems personal and unexpected, from a clove-scented rugelach enriched with butter and sour cream to a halvah-and-date breakfast pastry. On the horizon: orange-flavored brownies, cardamom-nut cookies, and even Argentine alfajores by way of Haifa.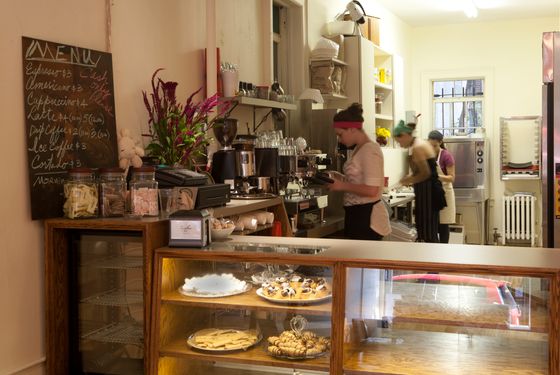 Zucker Bakery, 433 E. 9th St., nr. Ave. A; 646-559-8425