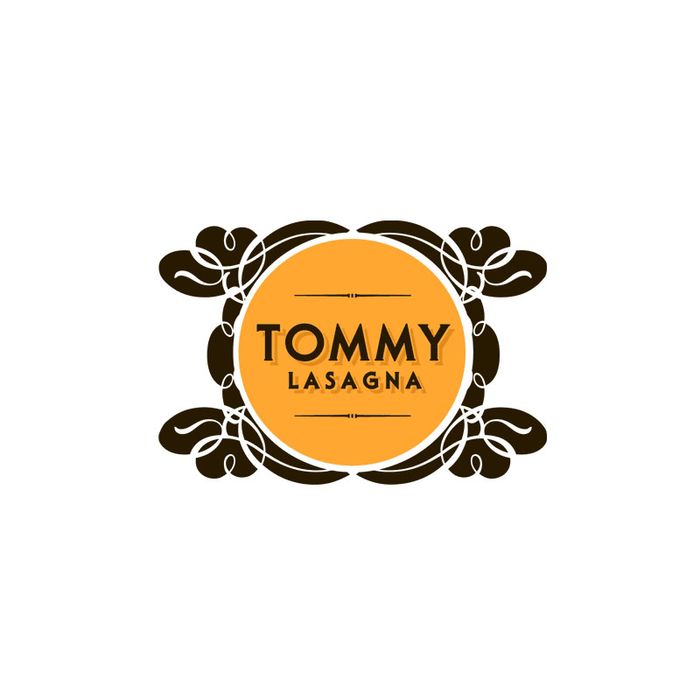 We're still waiting on that Donkey Kong smoothie place.
Photo: Courtesy Tommy Lasagna
Work is under way at 119 East 18th Street, former home to ill-fated Arizona transplant Los Dos Molinos, which closed at the end of last year. The renovated 1,800-square-foot restaurant will be called Tommy Lasagna, which is coincidentally also the name of a minor character from the old Saturday morning standby The Super Mario Bros. Super Show!
On TV, you probably don't recall, Mr. Lasagna is looking to open a new restaurant in Brooklyn, and seeks out Mario and Luigi in order to sample Mama Mario's famous meatballs, which turn out to be made with horsehide and string. In Gramercy, Tommy Lasagna the real restaurant (which does have a slight "underground level," by the way) will be opened by Cupcake Stop chef Thomas Mosera and will feature carved marble, mosaics, and an open kitchen that specializes in lasagna, of course, and fresh pasta, according to Hospitality World Network.
Per the same report, the target opening date is this fall. While our hopes are dashed yet again for a full-on Super Mario–themed restaurant, the fresh pasta ultimately served at Tommy Lasagna will invariably feature at least a few different kinds of mushrooms.
CetraRuddy to design Tommy Lasagna in New York [Hospitality World Network]
Earlier: Are Toadstools a Topping at Mario's Pizza?