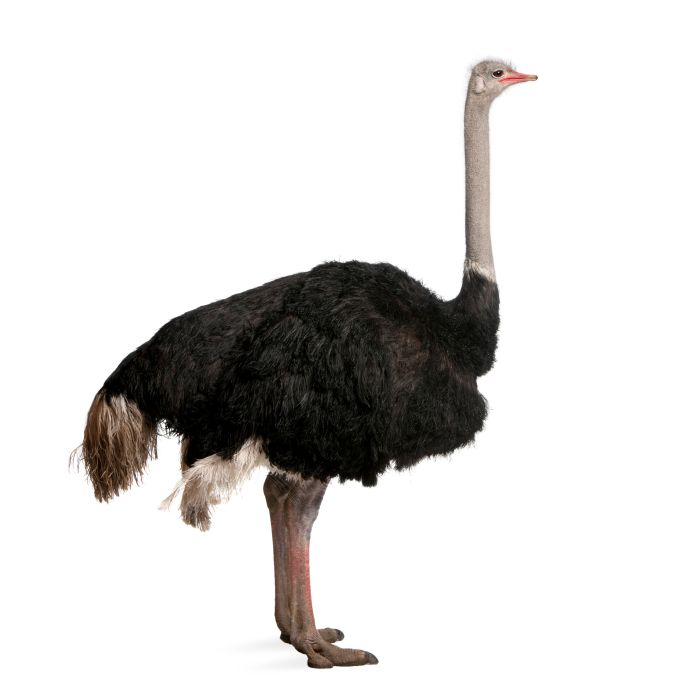 Brother, can you spare some land?
Photo: iStockphoto
Do you have a plot of land in the tri-state area with level ground, tolerant neighbors who don't mind "low, throaty sound[s]," and an affinity for long-necked birds? Well, you might be just who ostrich rancher Todd Appelbaum of Roaming Acres farm is seeking. Appelbaum is pretty much the only person raising ostriches for eggs, meat, and hides in the New York area; however, his landlord in Andover, New Jersey, has opted not to renew the lease on the land where the farmer houses his 300 ostriches, 100 Berkshire pigs, and some emus. That means unless the menagerie finds new digs by September, New Yorkers with a taste for locally raised enormous eggs will be out of luck.
The landlord, Tri-Farms, cites damage to the land and complaints from neighbors, though Appelbaum denies that these factors are issues. However, residents adjacent to a plot he owns in Hardwick, New Jersey, already have an injunction forbidding the animals from taking over that space. It's so typical: Everyone can get behind a gigantic frittata, but nobody wants the ostriches in their backyard.