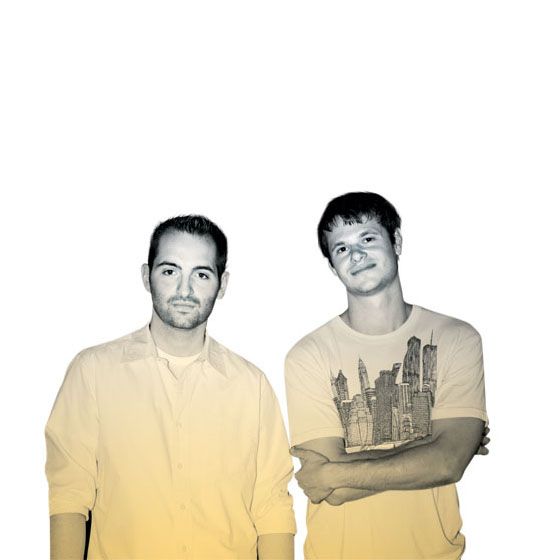 Nothing lasts forever.
Photo: Hannah Whitaker
It's probably fair to say that Torrisi has everything going for it — something that sometimes isn't true for even the most popular New York City restaurants. So why would anyone mess with success? In an interview over at the Price Hike, Torrisi's Mario Carbone tells Ryan Sutton that the restaurant's menu price will "recalibrate," probably "by October," as the team opens up Parm, and tweaks the layout and menu over at TIS.
How will it be tweaked? Hard to say now! But there will be an extended tasting menu ("somewhere in the neighborhood of 12–15 courses," Carbone told Sutton via e-mail), and the current prix fixe will be adjusted. Just don't expect to see any caviar or kobe.
Carbone says that the ultimate problem with keeping the current, budget-minded price point is that "luxury ingredients are very very tricky … protein is very hard." So the team's real strength is in taking "secondary and tertiary cut[s] that [don't] cost a lot of money." The goal is to make diners feel good about eating things like veal neck, Carbone says, "because we went above and beyond on our end in the preparation of it, but I bought it at $4–$5 a pound, instead of at $15–$16 a pound."
Paying for good fish, and even better labor, doesn't come cheap, either! But we're sure the boys will figure it out and Torrisi will never be fighting for the same customers as Per Se and Le Bernardin.
We'll know in about a month, after Torrisi closes for about a week in September so the team can crunch some numbers, add a larger tasting menu, and make sure Parm is pretty.
Torrisi's Potential Price Hike & 12-15 Course Menu [Price Hike]
Related: New York Fall Preview