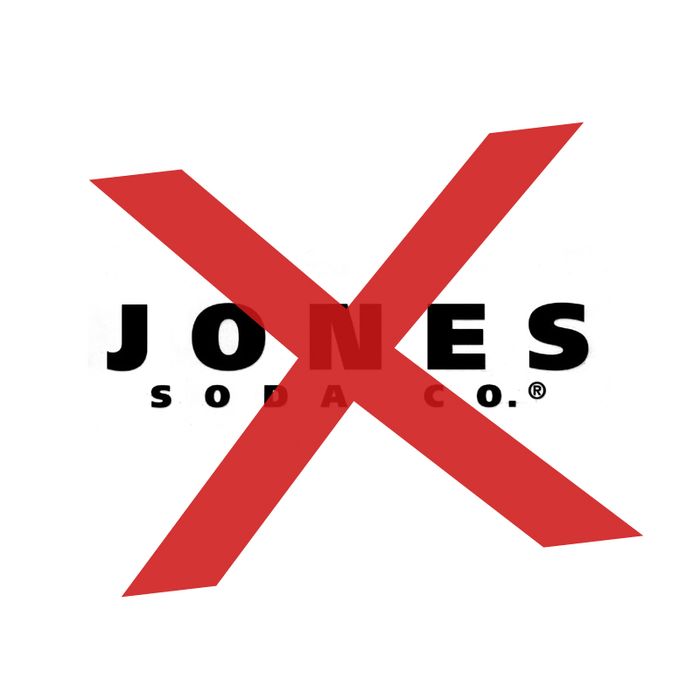 Jones will be a no-go at the Barclays Center.
The powers that be at the forthcoming Barclays Center in Brooklyn have named their exclusive soft drink provider, a little-known company from Atlanta called Coca-Cola. Shocking, we know. The news comes from the Post, and the interesting part is who Coke beat out for the title: the much smaller Jones Soda Co.
That a huge company with tons more money got chosen is hardly surprising, even though Barclays already announced, way back in 2007, that Jones Soda would be its "official carbonated soft drink, bottled water, enhanced water and GABA beverage provider." Oops! Psych!
So what's with the switcheroo? "Our goal is making this arena all about Brooklyn — even the food and drink — and one thing that became clear to me is Brooklyn's a Coke town," says Barclays Center CEO Brett Yormark. Which is strange, because we sort of thought Brooklyn was a Brooklyn Soda Works town these days, or maybe a Brooklyn Farmacy kind of place. But guess not. More Sprite for everyone!