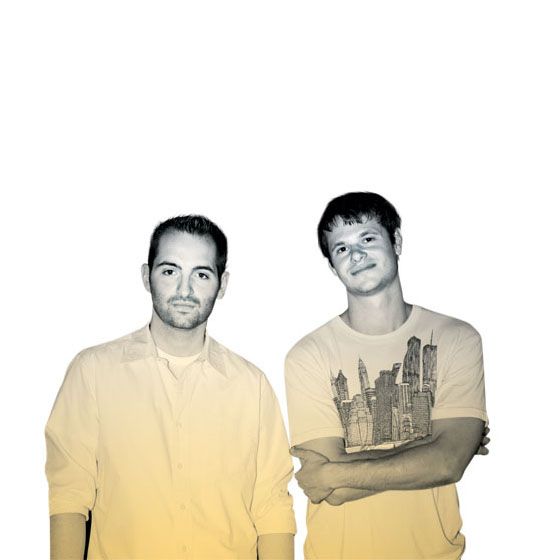 It's a best-of list that doesn't include the Torrisi boys.
Photo: Hannah Whitaker/New York Magazine
We already noted that Bon Appétit named the soon-to-close M. Wells one of the year's best new restaurants (those long lead times for print are killer, so what can you do?), but what other New York joints has the glossy deemed worthy of inclusion on its list? None!
Instead, the full list, which you can see below, gives love to Boston, Austin, Philly, Los Angeles, and San Francisco, among others. We realize that Bon App is a national magazine, so it's not as if there's some requirement that a lot of New York restaurants should make the cut. But can it really be true that the only New York restaurant to open in the last year or so that's worthy of national accolades is one that's going to close in two weeks?
What about Ai Fiori or Osteria Morini? Were Chef's Table at Brooklyn Fare and ABC Kitchen not new enough to qualify? (They didn't make the 2010 list, either.) Is Torrisi too played out for Andrew Knowlton's taste, or is it just not as good as the other restaurants on the list?
10. Bondir, Cambridge
9. Congress, Austin
8. M. Wells, NYC
7. Son of a Gun, Los Angeles
6. Talula's Garden, Philadelphia
5. Ruxbin, Chicago
4. Travail Kitchen and Amusements; Robbinsdale, Minnesota
3. The Walrus and the Carpenter, Seattle
2. Mission Chinese Food, San Francisco
1. Husk, Charleston
The Best New Restaurants in America in 2011 [Bon Appétit]
Related: Sacre Bleu! Alan Richman Tears M. Wells Apart in GQ