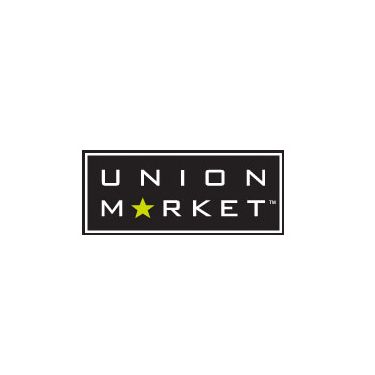 Brooklynites will probably be unhappy to hear this: The Post is reporting that the meat at Union Market — the tony mini-chain of grocery stores in Park Slope and Carroll Gardens, with a forthcoming Manhattan location — isn't the all-natural, antibiotic-free stuff the store claims it is.
The tabloid says it spoke with a beef supplier, who told them the store's meat isn't up to snuff. It also reports that it scanned invoices for the store, which bought things like flank steak, skirt steak, pork butt, and pork casings. The findings? "None of it meets the chain's all-natural hormone-free claims."
Union Market co-owner Marko Lalic is of course disputing the Post's claims, saying there is "no truth to [the claims] whatsoever." But he's also saying he started an internal investigation, and that the beef is also bought through a central purchasing department, meaning the individual stores don't buy their own beef. But the paper's source — and it sounds as if it really is only a single source — says the store is buying "the cheapest of the cheap — what a diner would serve."
Granted, Rupert Murdoch–owned papers don't have the greatest track record of late, and a single source isn't the most damning evidence in the world, but would it really be so surprising to learn that stores are sometimes not telling the truth when they label things "natural" or "local" or whatever other buzzword will allow them to raise a product's price by a couple of bucks?