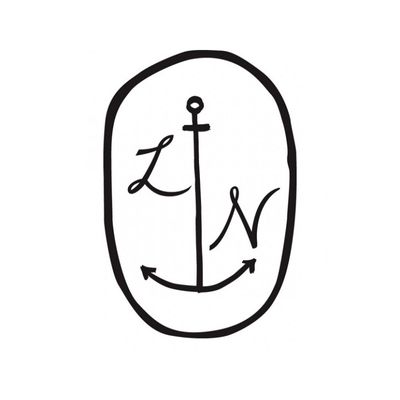 Photo: Courtesy Littleneck
The Awl notices a new Gowanus restaurant called Littleneck raising start-up money on Kickstarter, an approach that recently worked well for Colonie in Brooklyn Heights. "Brooklyn's first and only New England-style clam shack" will integrate recycled building materials and feature a raw bar. Steamed lobsters and Ipswich fried clam rolls, the latter being, ahem, a rare find in New York, will also be sold.
Littleneck is set to open in September; between this and the saltwater taffy for sale at nearby Four and Twenty Blackbirds, Gowanus is beginning to look a lot like a sleepy little fishing town hugged by the Atlantic. Hopefully next up will be a revival of crunchy fish sticks in restaurants, served by bearded men in old yellow slickers.
Littleneck - a clam shack coming soon to Gowanus! [Kickstarter via Awl]