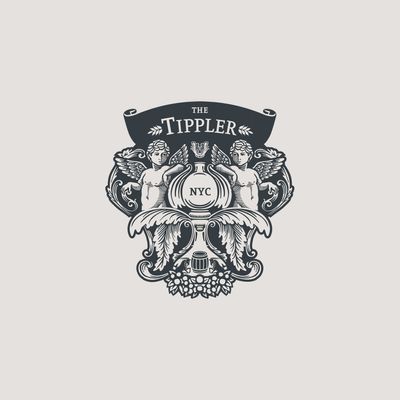 In recent years, we've sipped many a beverage in some dimly lit basement space, but the Tippler, which beverage consultancy the Tippling Bros. plans to open this summer beneath Chelsea Market, aims to be something different. "We want to put the fun back in the bar. A lot of cocktail places aren't fun anymore," says partner Paul Tanguay.
The basement space has fifteen-foot vaulted ceilings, original 1880s brick, and the caché of 3,000 square feet that haven't been seen by the public in their 150-year life (it was storage space previously). Tanguay tells us the liquor license has been approved, but that it's not yet in hand. If all goes as planned, by mid-July you'll be able to tipple twenty cocktails, including a selection of frozen "lushies"; twelve beers on tap and twenty by the bottle; and 25 wines by the glass. "We're trying to create a neighborhood bar that doesn't exist in the area," Tanguay says.
The Tippler, 425 W. 15th St.