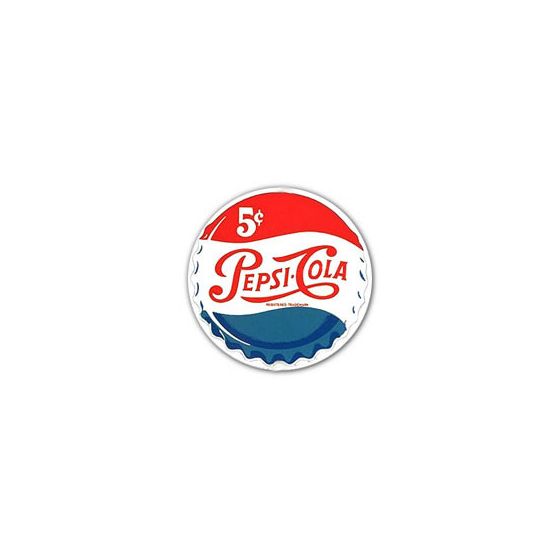 Remember when PepsiCo was said to be focusing its energy on producing healthy, "good-for-your" snacks? Well, apparently they're over it: A story in The Wall Street Journal details the company's plans to make you remember that their flagship product (Pepsi) still exists. And in doing so, it calls attention to the fact that there's just not that much money to be made selling healthy food.
According to the story, "[Chairman and Chief Executive Indra Nooyi] is facing doubts from investors and industry insiders concerned that her push into healthier brands have distracted the company from some core products." Among the "core products" in question, of course, are the soda pops that are making America so fat. And that distraction has led to Pepsi becoming not the second soda in overall sales, but the third, behind both Coke and Diet Coke.
So what's Pepsi gonna do about it? Spend a shit-ton of money pushing some sugar water: A $60 million sponsorship deal with X Factor in the fall, new ads for Diet Pepsi and Pepsi Max, and a whole campaign called "Summer Time Is Pepsi Time."
In fact, according the story, PepsiCo's "good for you" products — the stuff that's ostensibly healthy — doesn't make nearly as much money for the company as its so-called "fun for you" products (Cheetos, soda, etc.). So! Not only is good food not profitable, it's not fun, either.