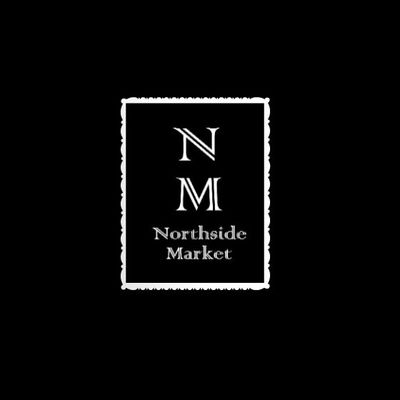 Photo: Courtesy Northside Market
Forget Riesling; it's looking like 2011 will turn out to be the Summer of Markets. We have DeKalb Market, New Amsterdam Market, Smorgasburg, and the expansion of the Brooklyn Flea — and now there's yet another a newcomer: Northside Market.
The flea market starts its season this weekend in Williamsburg, of course, with music, art exhibits, and food. Saturday's jazz will accompany eats from vendors including Eton on Vanderbilt (sliders), Cantina Royal (guac and salsas), and Le Comptoir, which hasn't set its menu yet but, fingers crossed, will be shucking oysters to the beat — and if that doesn't satisfy your seafood tooth, Lots O'Lobstah's bringing the requisite lobster rolls. Hours are Saturdays and Sundays, 10 a.m. to 6 p.m., through August, with food offerings expanding as the season progresses; see more on the lineup here.
Northside Market, 135 Kent Ave., nr. N. 6th St., Williamsburg