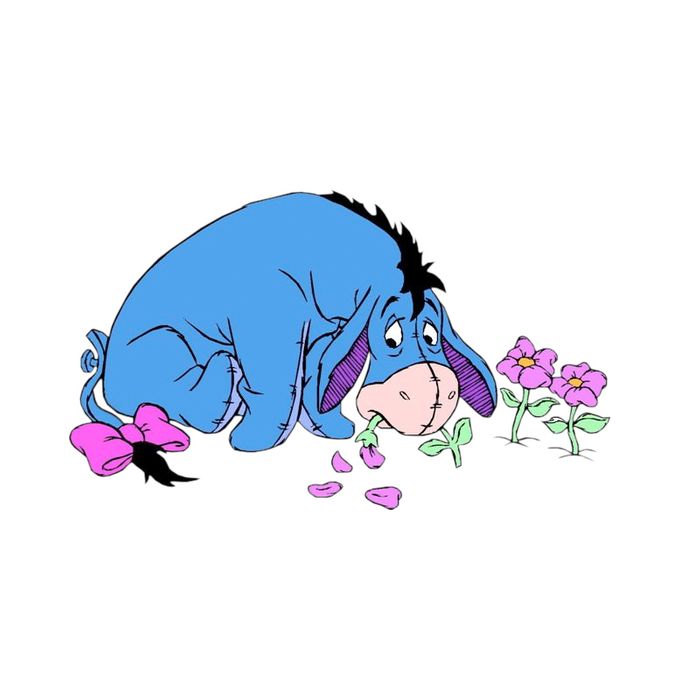 It's pretty depressing out there.
Photo: Disney
Earlier this morning, we pointed you to yet another story about the ever-increasing costs of food, but that's really just the beginning of the bad news.
First, there's an E. coli outbreak in Germany that continues to infect (and, in some cases, kill) people, even as its source remains a mystery — though, Spanish cucumbers are being suspected, much to the chagrin of Spain's government. But that's all happening way over in Europe, right? Well, the EU is saying that three cases have been reported here in the U.S., and that people who have recently visited Germany are reporting cases outside of the country.
And over here in the States, House Republicans have approved budget cuts that would basically nullify the Food Safety Modernization Act, meaning that the FDA's ability to prevent any kind of similar outbreak here could be significantly weakened, even before the new law kicks into gear. But according to Republican congressman Jack Kingston, the House Appropriations Committee sees the proposed cuts as being necessary in order to "right the ship." Interesting choice of words! Kingston knows what tends to happen on big ships, right? People get sick and start throwing up everywhere. Sort of like what happens with an E. coli infection.
Oh, hey! While we're at it, you know what else is too expensive? A move to make school lunches healthier. And international food aid. And teaching kids not to just shove junk food in their mouths.
At least we've got Obama's snazzy new food chart to look forward to.
Germany: sharp rise in E.coli cases, source unknown [Reuters]
House committee slashes agency budgets by 14 percent [Federal Times]
Republicans question gov't rules to make school lunches healthier, limit marketing to children [WP]