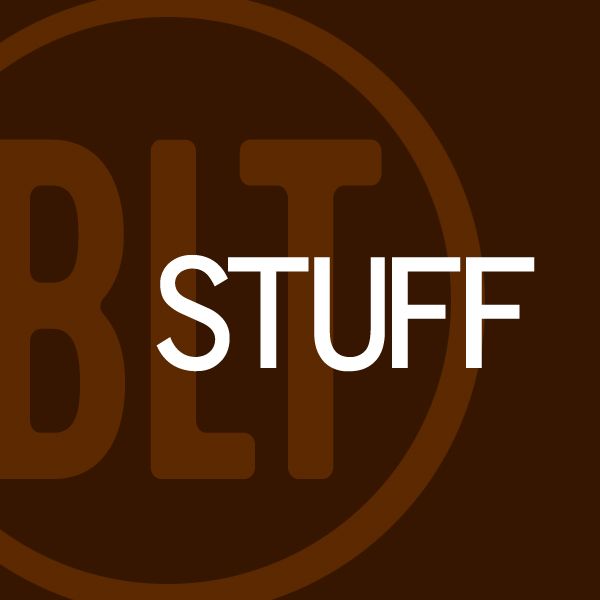 It doesn't sound as if there's been any love lost between chef Laurent Tourondel and his former partner in the BLT Empire, Jimmy Haber. The Times explores the whole sordid affair today, and it's definitely worth checking out for details like this: "[T]he two men do not speak, and their lawyers claw at each other in court, trading charges over breach of contract, trademark infringement, deceptive business practices and breach of financial duty. Not to mention their throw-downs over Mr. Tourondel's legal right to put Twinkies and caramel syrup into his milkshakes."
At first the pairing was all lovey-dovey, when the two partners were introduced by publicist Jennifer Baum. (Tourondel and Haber were, the story says, "welded by mutual need.") You'll recall they opened like a zillion restaurants, but soon enough: "Disagreements over little things began adding up to big things, including a clash of temperaments." Tourondel evidently didn't want to keep calling all the new restaurants BLT-whatever, which seems odd given that he recently fought to keep the rights to the initials and now operates LT Burger without Haber.
Anyway, as it goes, the two "control freaks" split up and are now engaged in their current legal woes, fighting over who gets control of the initials, Tourondel's recipes, and whatever else there is to fight about.
But so! As the story points out, these sorts of restaurant breakups happen all the time — Michael White and Chris Cannon, Donatella Arpaia and both David Burke and Michael Psilakis, Ryan Skeen and pretty much everyone he's worked with, etc. Running a restaurant in New York is the kind of business relationship that's just destined to sour at some point. And when one does, it can obviously be fun to watch. Which leads us to this: We're wondering if there are any partnerships you're waiting to see go south — let us know in the comments.